---
UKCC Level 1 – 23rd Sept 2018 Dumfries Table Tennis Club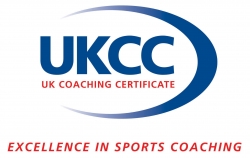 UKCC Level 1 Award in Coaching Table Tennis
Day 1 23rd Sept 2018        10am – 4pm
Day 2 28th October 2018   10am – 4pm
All applicants must have applied before 31st of August if applying for a bursary from Sport Scotland
Course code for bursary applications is – D1-18
Application Form UKCC Level 1 2018-2019
https://sportscotland.org.uk/funding/ukcc-subsidy-for-coaches
What does a this qualify me to do?
The qualification will provide learners with the necessary skills to be able to plan and deliver basic table tennis coaching activities/sessions.
How is the qualification delivered?
Day 1
Welcome and Induction
Introduction to Coaching
Table Tennis Practical
Introduction to Session Planning
Day 1 conclusion
Home study 4 weeks
Begin home study tasks
Day 2 – Assessment
Registration requirements
Learners must be 16 years of age or over by the start date of the course to be registered.
Cost  £210.00 – bursary available
Recommended Posts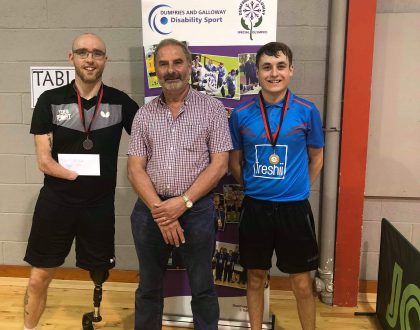 June 24, 2019