---
Perry wins Bronze in Spain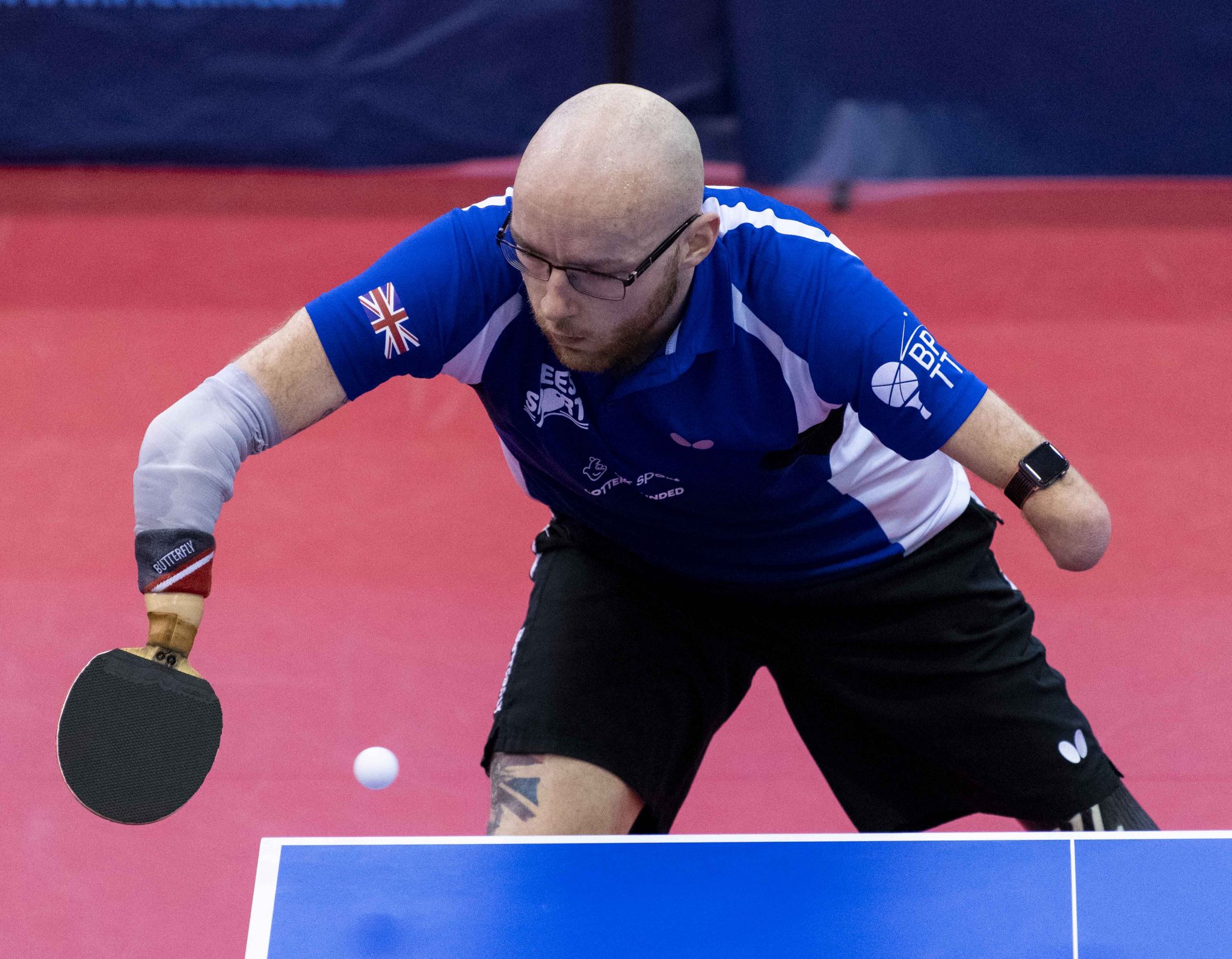 Congratulations to Paisley Buddy, Martin Perry, on securing a team bronze medal on the final day of the Spanish Open Para Event in Almeira, Spain.
After a 2-0 loss to Poland in their opening match, Perry and his Israeli team partner Asaf Gofer defeated Sweden 2-1, Perry clinching the tie with a 3-0 win against Peter Molander. The 24-year-old from Paisley won his singles against David Cucaita Vargas 3-0 to win the tie against Columbia/Kazakhstan for his team 2-0 and take them into a semi-final against Matias Pino Lorca from Chile and Esteban Herrault from France.
After losing the doubles 3-1, Perry put up a great performance to come back from 2-1 down to beat world No 11 Pino Lorca 3-2 but a 3-1 win for Herrault over Gofer in the deciding singles meant that the British/Israeli partnership had to be content with bronze.
"I was quite disappointed with my performance in the singles event," said Perry. "I knew it would be a tough match against Seoane in the quarter-finals – I had chances to take the first two sets but I didn't capitalise on those moments although I was happy with my application.
"In the team event I backed myself against Pino Lorca and prepared very well for the match. It was a close match from the start and I'm really happy with the energy and ability I showed. He's been to the Paralympics and the World Championships so it was great to get the win over such an experienced player.
"Another win against a top 12 player is a fantastic way to end the season and I'm really pleased with the bronze medal in the team event."
Table Tennis Scotland
Recommended Posts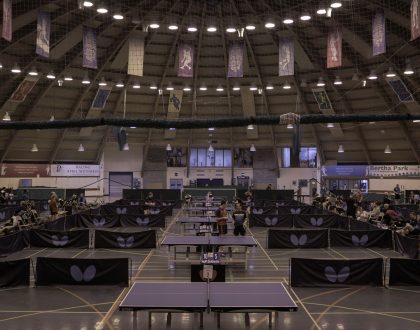 February 11, 2019