---
Coach Licence Scheme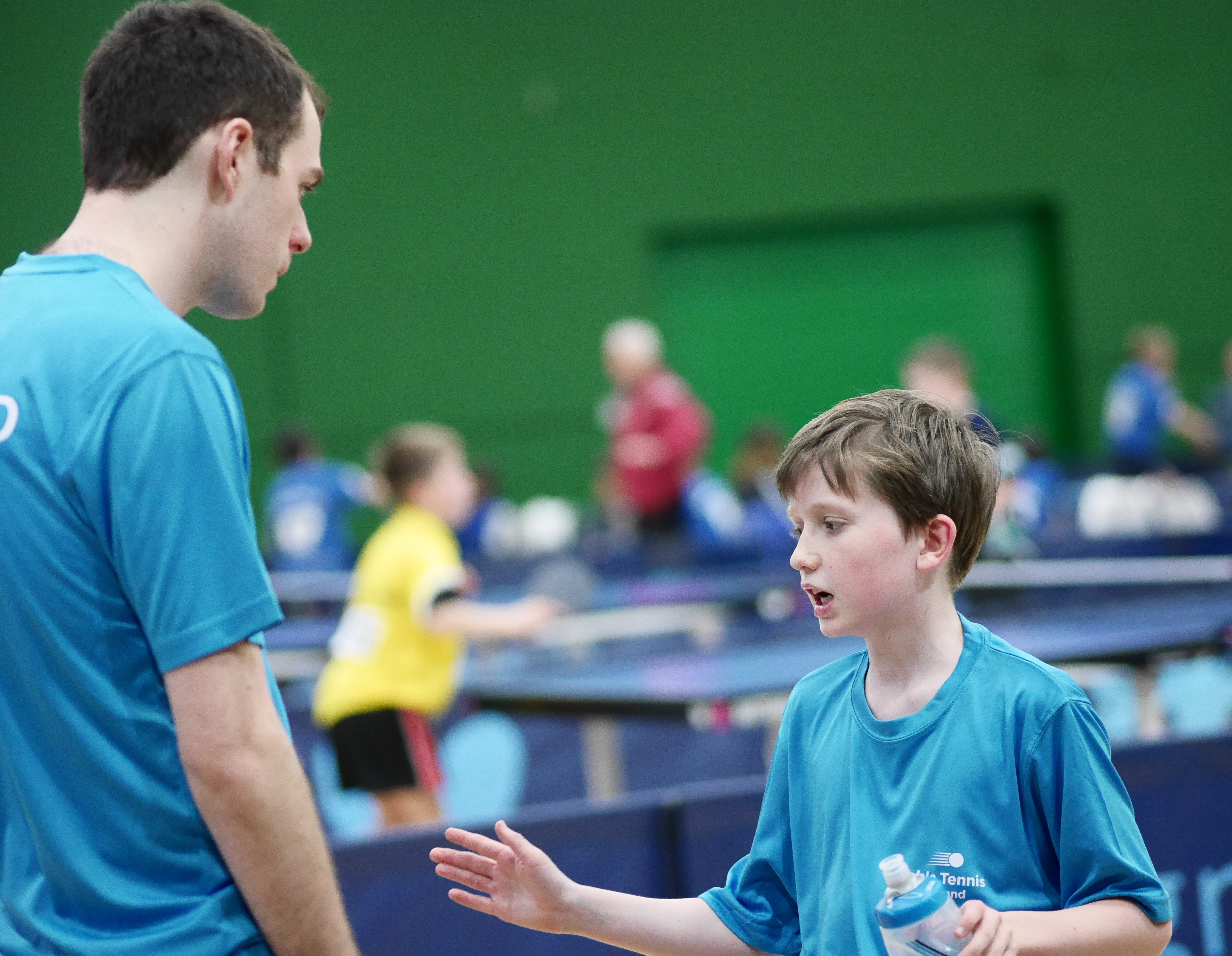 Please ensure you have a current First Aid and Safeguarding Certificate Prior to submitting this form as it cannot be processed without them.
What is the TTS Coach Licence?
Table Tennis is a great sport for people of all ages and abilities and a fantastic medium in which to inspire and support people through coaching.
The TTS Licence to practise as a coach is a measure of currency of coaching practice that builds upon your qualifications. The Licence Scheme is designed to support the effective recruitment, employment and deployment of coaches and to ensure people have the right level of QUALIFICATION, INSURANCE, KNOWLEDGE and SKILLS to coach thereby safeguarding participants and coaches alike. Supported by integrated Continuous Professional Development (CPD) programmes to help maintain higher standards of knowledge, skill and effectiveness, we believe this will lead to an overall improvement in coaching practice and a better experience for all players in Scotland.
Recommended Posts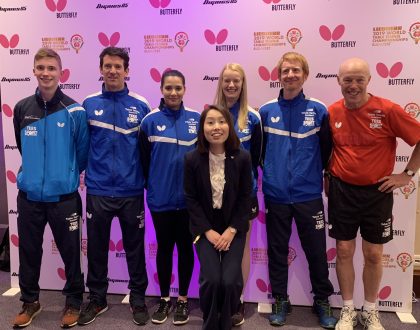 May 13, 2019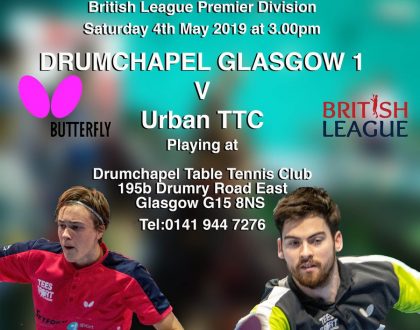 April 25, 2019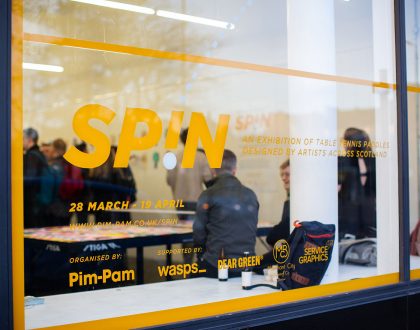 April 19, 2019