---
COMMONWEALTHS TT UPDATE – DAY 7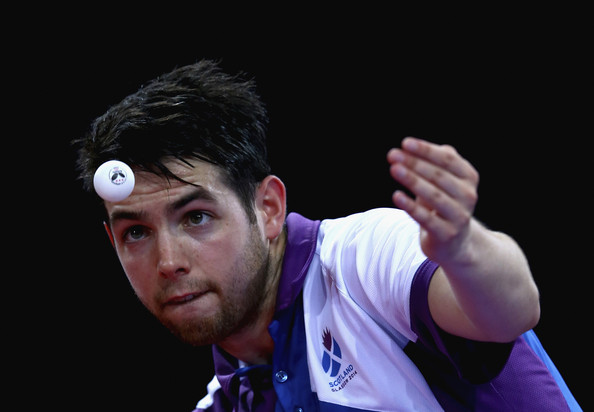 The Men's Doubles competition got underway this morning with Gavin Rumgay and Craig Howieson getting the better of the Northern Irish duo Owen Cathcart and Zak Wilson 3-0.
Gavin and Craig returned to the tables in the Men's Singles facing Buwaneka Jayasingha Muidyanselage of Sri Lanka and Ning Gao of Singapore respectively. Gavin's experience showed as he took the match 4-0; but Craig, facing a strong player lost out 4-0.
After his match Gavin said: "I felt pretty sharp, and I surprised myself to be honest. The mindset was attack. I had a good 30 minutes in the practice hall, the best I have had, so I just took that onto the match table and did the same again. I wasn't even thinking too much, other than just be aggressive and take the ball as early as possible. For 33 years old, I move my feet pretty well."
Tomorrow at Oxenford the Doubles continues with a match against England duo David McBeath and Samuel Walker at 17:55hrs (08:55hrs UK time). Gavin is also in action in the Singles Round of 16 against another Englishman, Liam Pitchford at 13:55hrs (04:55hrs UK time).
Recommended Posts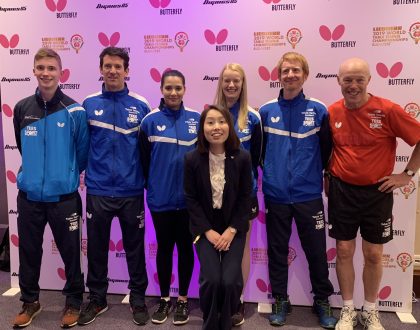 May 13, 2019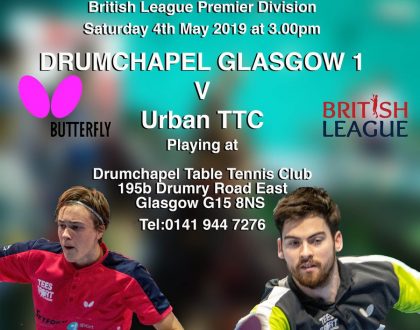 April 25, 2019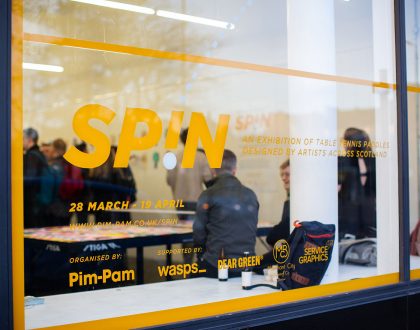 April 19, 2019